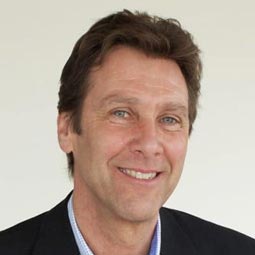 Paul Atkins
Governance Representative Board Chair
January 2018 – present
CEO
Zealandia
Biography
Paul is CEO of ZEALANDIA, a world-first fenced urban eco-sanctuary in Wellington. He is also a director of Ferronova Pty Ltd, a cancer diagnostics company developing magnetic probe and tracer systems for improved lymph node identification; and he chairs the board of directors of Mevo Ltd, New Zealand's first electric car share company with the mission of bringing climate-positive on-demand mobility to urban New Zealanders. Paul also chaired the board of Boutiq Science Ltd, a nanomaterials spinout company, until the end of 2017.
Earlier roles have included CEO of the National Energy Research Institute, Director of Business Development for Izon Science Ltd, and General Manager of International Investments with the Foundation for Research, Science and Technology. In this latter role, Paul established the Foundation's International Group, negotiating joint government research funding agreements with Korea and Japan, as well as research collaborations in the USA and Europe. He was a Director in the British Council for almost 20 years, and has worked in over 40 countries around the world.
Paul holds an MSc and has post-graduate qualifications in both business and marketing management. He is a Chartered Physicist and member of the Institute of Physics, a Fellow of the Chartered Management Institute and, until late 2015, was inaugural Chair of the New Zealand Smart Grid Forum and Vice-chair of the IEA's Demand-side Implementing Agreement.