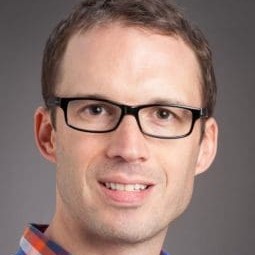 Professor Justin Hodgkiss
Co-Chair
The MacDiarmid Institute Co-Director
Victoria University of Wellington
New Zealand
Biography
Professor Justin Hodgkiss is Co-Director of the MacDiarmid Institute, and a Professor in Physical Chemistry at Victoria University of Wellington.
Justin completed his BSc (Hons) in chemistry at the University of Otago in 2000, and his PhD as a Fulbright Scholar at the Massachusetts Institute of Technology in 2006. Following his PhD, he carried out post-doctoral research in the Cavendish laboratory at the University of Cambridge.
Justin moved to Victoria University of Wellington in 2009, was a Rutherford Discovery Fellow from 2012-2016, and was Deputy Director of the MacDiarmid Institute from 2015-2018.