Beyond lithium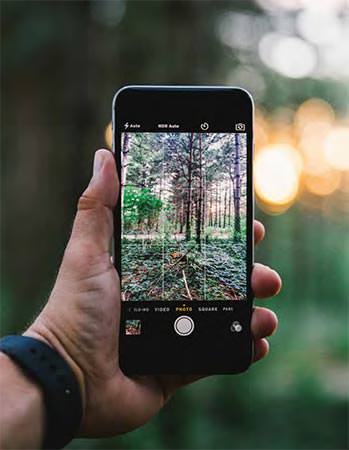 In today's tech-hungry world, lithium batteries are ubiquitous but they come with a significant environmental footprint.
Extracting a tonne of lithium requires more than two thousand tonnes of water and the materials that go into making lithium-ion batteries – namely lithium and cobalt – are not Earth-abundant. Additionally, old lithium batteries are usually dumped in a landfill or incinerator.
So, with demand for reliable batteries growing exponentially, what can we do?
One answer is to look elsewhere on the Periodic Table of Elements: specifically, at a very familiar metal – aluminium - which can store a similar amount of energy to lithium and is third most abundant element in the Earth's crust.
Former MacDiarmid Institute Director Professor Thomas Nann and his team took aluminium as a starting point and set out to design a new aluminium-ion battery.
The team was successful in making a lab-produced battery so Professor Nann and PhD student Shalini Divya travelled to Germany to test the manufacturing process in a commercial facility. This was a huge success and resulted in 20 novel aluminium batteries.
These batteries nearly match the performance of lithium batteries and can be produced with very minor changes to existing processes. The team is continuing to develop their patent and battery.