Discovery Scholarships - Annual Report 2022
14 April, 2023
We have since 2020 offered our Discovery Scholarship programme for Māori and Pacific Island students in science. This is an extension of our long running DiscoveryCamp programme, and supports students studying in the physical sciences, chemical/materials engineering, Māori sciences or sciences related to sustainable innovation. For new scholarship recipients, the award covers university fees up to $8,000 for the 2023 academic year and a one-off cash award of up to $3,000, and previous recipients are able to apply for Te Huarahi ki Mua Award category, which awards recipients a one-off cash award of up to $3,000.
Number of scholarships awarded
2020 — 15
2021 — 23
2022 — 22

"The honour of being a Discovery Scholarship recipient enabled me to start my Masters paper early. I'm a step closer to achieving my goals. Fa'afetai, Fa'afetai tele lavā."
JESSICCA USU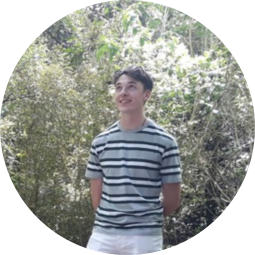 "Being the first in my whānau to attend university has given me an immense sense of pride."
ZACK AVERY

"This scholarship will benefit me immensely, as it supports the momentum of my dreams for te taiao (the natural world), the moana and my people."
PIANINA KAHUI- MCCONNELL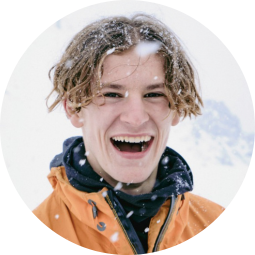 "Receiving this opportunity has put me closer to my dream of contributing to instrumental changes in science in Aotearoa."

LUCAS LARRAMAN
Discovery Scholar highlight

Discovery Scholar Jesse Wood had his first conference paper accepted:
Wood, J., Nguyen, B. H., Xue, B., Zhang, M., & Killeen, D. (2022, December). Automated Fish Classification Using Unprocessed Fatty Acid Chromatographic Data.

Jesse flew to Perth to present his paper at the Australia Joint Conference on Artificial Intelligence 2022 in December.
Read next