Sci Fi/Sci Fact - Star Wars: Lightsabers
The lightsaber in the Star Wars franchise is the weapon of the Jedi. It can be used to cut through blast doors or enemies alike. It requires skill and training to use, and is greatly enhanced when used in conjunction with the Force.
Professor Justin Hodgkiss, Co-Director of the MacDiarmid Institute talks to Bryan Crump about the scientific feasibility of Star Wars' lightsabers.
"It would be dangerous; it would cut things. It would Basically electrocute you and if you were going to carry this thing that is a really high voltage power supply around, then you're probably better off just electrocuting your opponent."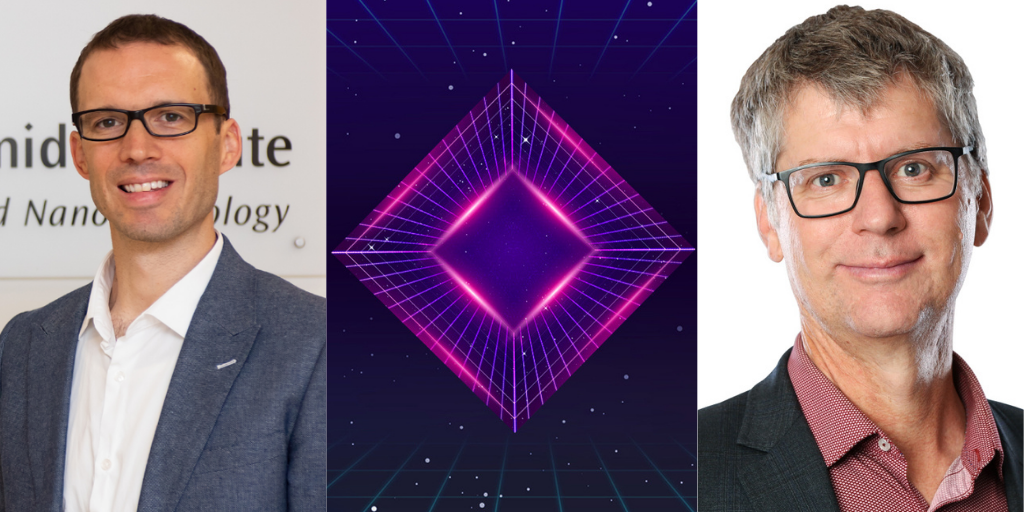 March 12, 2022