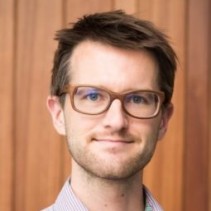 Dr Ben Mallett
Associate Investigator
Biography
Dr Ben Mallett is a Rutherford Postdoctoral Research Fellow in the Photon Factory at the University of Auckland.
Ben graduated with a PhD in physics from Victoria University of Wellington under the supervision of Professor Jeffery Tallon. He undertook postdoctoral research at Fribourg University in Switzerland before returning to New Zealand in 2016.
Research interests
Ben's research interests orbit around novel physics in solids and using spectroscopy to understand it.