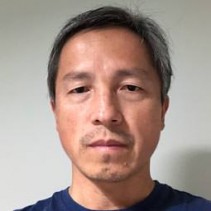 Professor Peng Cao
Associate Investigator
Biography
Professor Peng Cao is a Professor in Chemical and Materials Engineering at the University of Auckland.
Research interests
Professor Peng Cao's research is primarily focused on developing novel materials for energy-storage and light while strong materials for sustainability.
Funded by Science for Technological Innovation (SfTI), Peng's team is developing, for lithium ion battery applications, self-healing silicon-based anode materials, which have shown significant improvement in energy capacity.