Research could find answers to kauri dieback and myrtle rust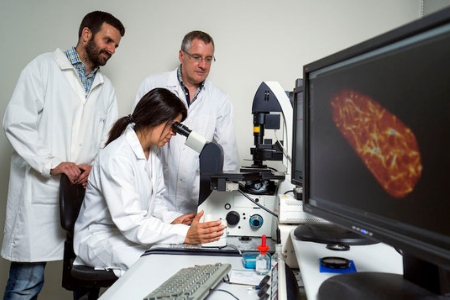 MacDiarmid Institute Principal Investigator Dr Volker Nock has been awarded a Rutherford Discovery Fellowship to help eradicate fungi that spread disease to our native trees.
With support from the Rutherford Discovery Fellowship, Dr Nock will work on developing lab-on-a-chip devices to understand how pathogens locate and infect their target, a key step towards eradicating them.
He went on RadioNZ's Afternoons with Jesse Mulligan to discuss his work.
October 11, 2019